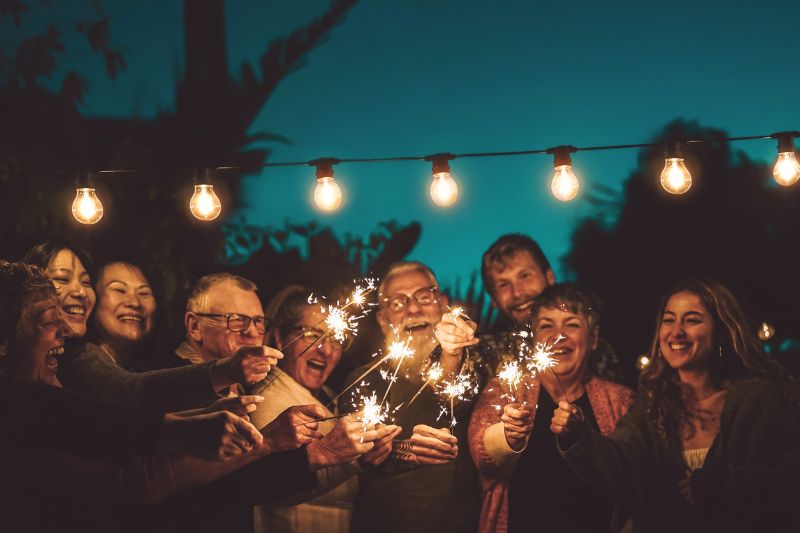 What does it mean to live the good life"? For most of us, the answer would likely include a balance of success and financial prosperity, good health, loving relationships with family and friends, and a lifetime of great experiences and happiness. And the place in which many of those good things happen is the place that we call "home".
At THE GOOD LIFE Real Estate Group, we believe that where you live can have a very big impact on how you live—which is why our goal is to bring the good life home to you.
OUR CLIENT-CENTRIC PHILOSPHY
THE GOOD LIFE Real Estate Group, we strive every day to be exceptionally good at what we do, which is buy and sell real estate on behalf of our cherished clients, always acting with their best interests at heart.
This client-centric philosophy is the lifeblood of our unique business model and fully integrated team approach, which puts you – the client – at the heart of absolutely everything we do.
UNPARALLELED EXPERIENCE AND EXPERTISE
THE GOOD LIFE Real Estate Group is a unique collaborative of like-minded and experienced business and real estate professionals, formed with the goal of bringing together shared skills, knowledge, resources and support to the ultimate benefit of our clients.
With over 70 years combined experience among the group's principals across virtually all aspects of the real estate business, our clients benefit from THE GOOD LIFE's uniquely broad perspective and unmatched expertise.
Regardless of your situation, we have the collective experience, expertise, proven systems and passion for real estate to help you make exceptionally good decisions, producing equally good outcomes.